What if you could gain insight into the minds of Ottawa's Business Leaders?
---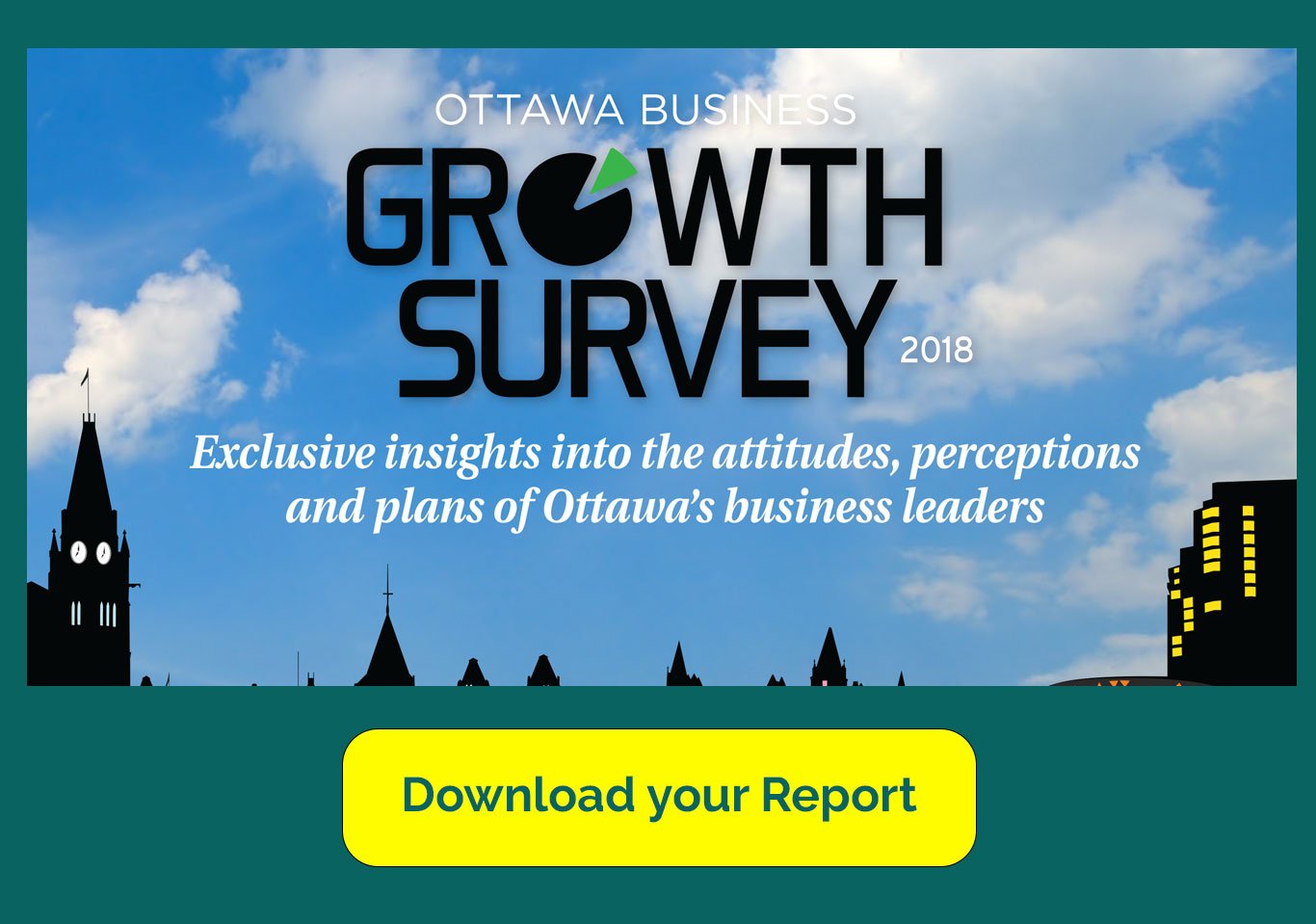 GAIN EXCLUSIVE ACCESS TO LOCAL BUSINESS + INDUSTRY TRENDS IN YOUR AREA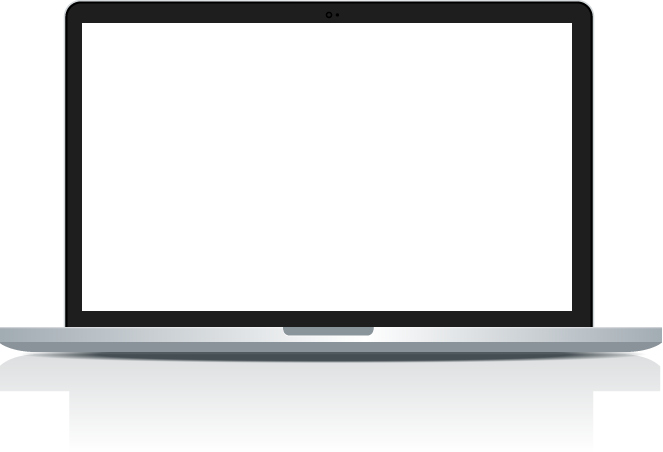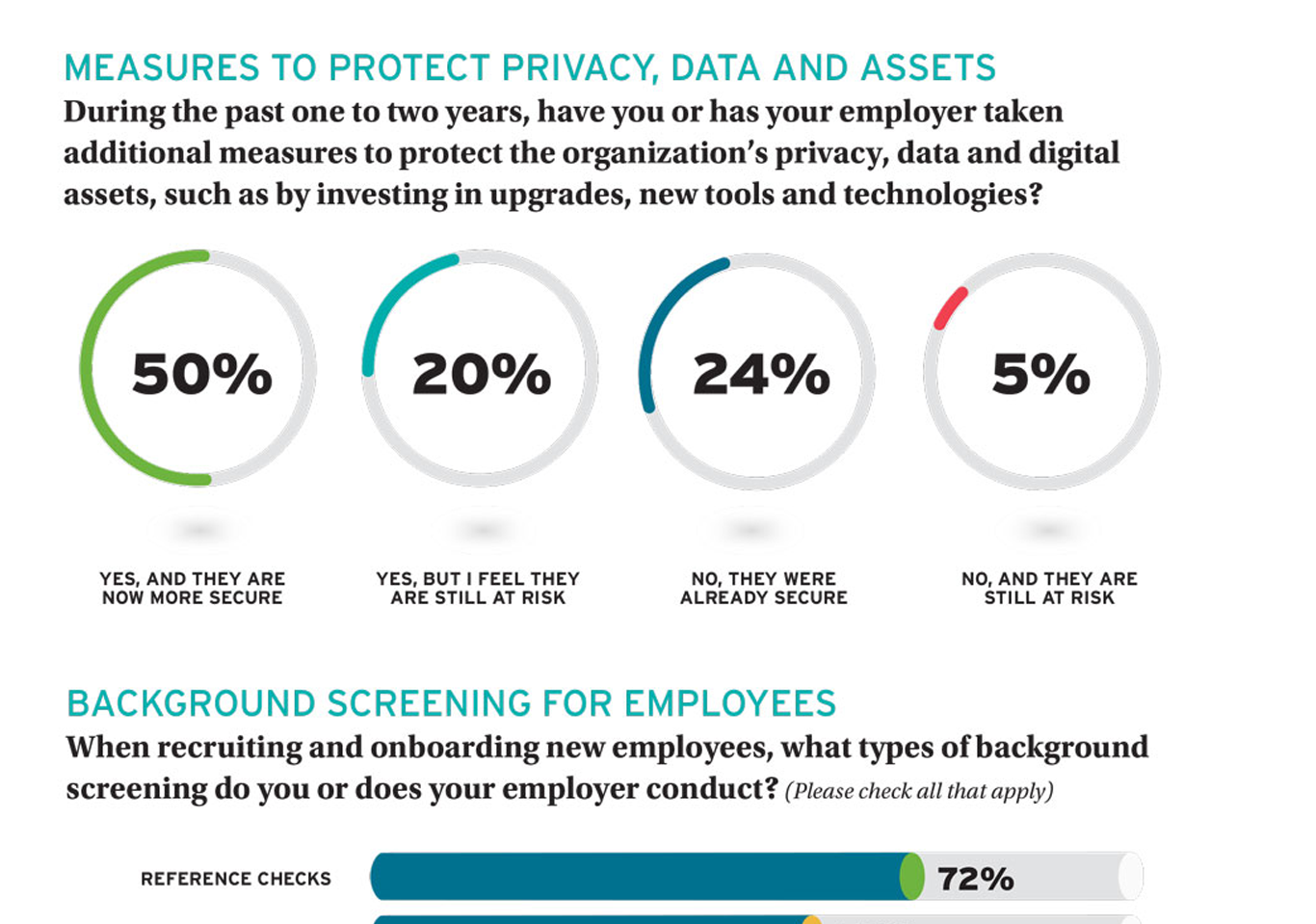 Dive into feedback collected from over 1000 local business leaders in the Ottawa region.
In this year's report, you can evaluate how your peers and competition are performing, the most common issues they face, and how confident they feel about the future business outlook in Ottawa.
YOU ARE ONE STEP AWAY FROM GETTING YOUR COPY